Somerlap in Mark plays its part in keeping the country moving and fed during coronavirus crisis
Tuesday 7th April, 2020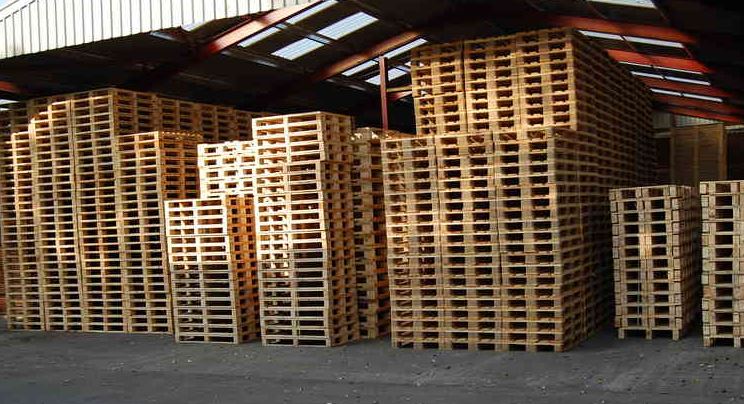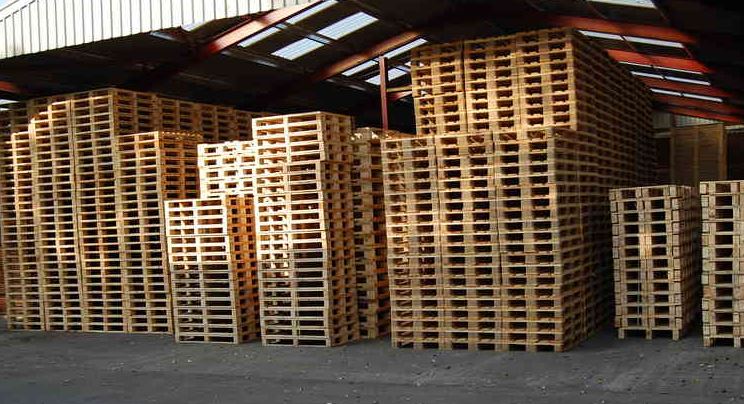 Tucked away in the village of Mark, a pallet manufacturer is quietly playing its part in keeping the country supplied and industry moving.
Many businesses have closed their doors until the pandemic is over but for Somerlap staff the work continues, as they carry on producing, repairing and recycling the wooden pallets which are required to transport food and other supplies safely around the country and beyond. It produces approximately two million new and used pallets every year, as well as packing crates.
To keep staff as safe as possible Somerlap is following all stated guidelines, and has closed its retail business temporarily.
Staff have the choice over whether they wish to come to work or not, but if they do they know that additional measures have been put in place such as additional sanitising, adhering to social distancing guidelines, split breaks with several different break areas available, and PPE.
Kevin Bond, managing director of Somerlap, said: "Goods cannot be transported safely without pallets, and because of this we are an essential service during the pandemic.
"Our staff have all volunteered to carry on working to help the national effort, and I'm very proud of and grateful to them all.
"We have always been a family-oriented business so we've taken extra steps to help those staff who have been affected and are therefore unable to work."